October 11, 2002
Friends and colleagues:
I'm pleased to announce that I was recently selected by my peers for inclusion in The Best Lawyers in America® 2003-2004 in the area of Banking Law.
As part of my independent practice, I provide legal and regulatory counsel to financial institutions and other businesses. For the last 18 years, I have served as counsel to a number of Maine financial institutions, large and small, serving variously as general counsel to some of Maine's leading financial institutions and as outside counsel to others. Duties have ranged from bank regulatory and compliance matters to legislative and administrative advocacy, contract drafting and negotiation to policy review.
Past and current clients in the financial services industry include state and federally chartered commercial banks, thrifts and credit unions, as well as bank holding companies. They comprise closely held and widely traded companies, as well as mutual and cooperative institutions.
Additionally, as Human Resources Director for two companies and as an independent consultant, I have addressed a variety of issues relating to employment policy and litigation, payroll and benefits administration, and other personnel matters.
I look forward to any opportunity to assist in meeting your institution's needs.
Bill Saufley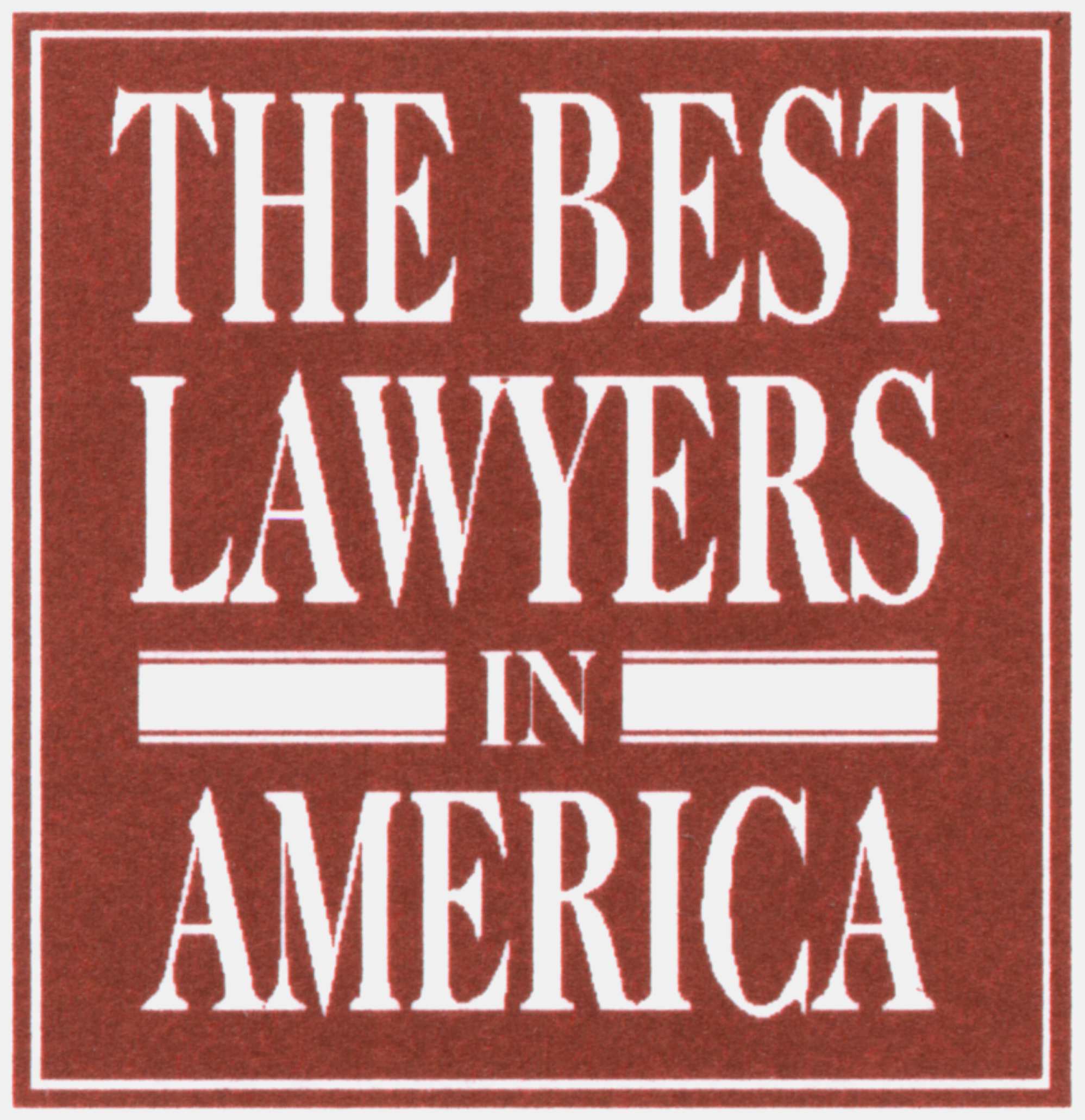 The Best Lawyers in America® 2003-2004. Copyright 2002 by Woodward/White, Inc., Aiken, SC.
The 2003-2004 edition is the tenth edition of The Best Lawyers in America. Since its inception in 1983, Best Lawyers has become universally regarded as the definitive guide to legal excellence in the United States. Because Best Lawyers is based on an exhaustive peer-review survey in which 15,000 leading attorneys throughout the country cast more than a half million votes on the legal abilities of other lawyers in their specialties, and because lawyers are not required or allowed to pay a fee to be listed, inclusion in Best Lawyers is considered a singular honor.